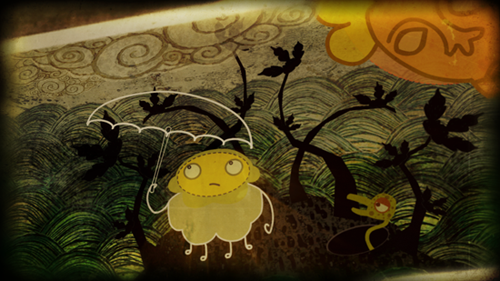 Today I released my animated music video, Manifestations, featuring music by Welsh composer, Ceri Frost.
Manifestations:
"Il faut trouver l'amour"…one must find love. The courageous Mr. Chip travels in search of love.
Music by Ceri Frost, www.cerifrostmusic.com
You can view Manifestations at the following sites:


http://blip.tv/file/2052180/
2D animation using Flash, TVPaint and After Effects. Created at the Animation Workshop at the UCLA School of Theater, Film and Television.
Please rate it/vote for it if you like it, thanks!