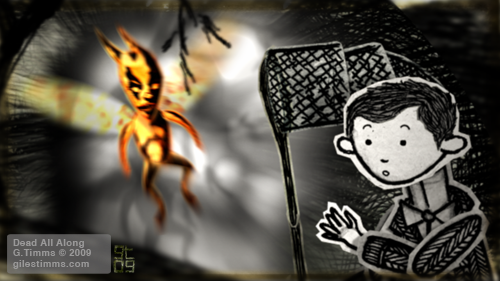 'Dead All Along', my recent animated music video, is featured on Juxtapoz over at their blog: http://www.juxtapoz.com/Current/edward-gorey-inspired-music-video-for-dead-all-along.
I'm really happy to be on Juxtapoz as I'm a huge fan of their art and culture themed magazine and admire many of the artists they feature :)
'Dead All Along' is an Edward Gorey inspired animated music video performed by the talented Ceri Frost.
Big thank you to Katie Zupann and the rest of the crew at Juxtapoz.