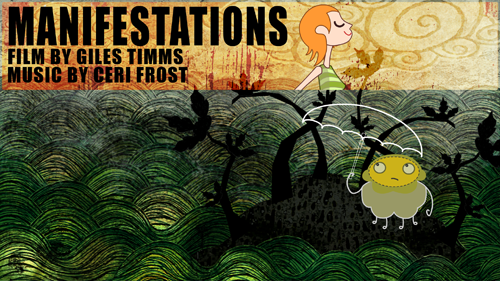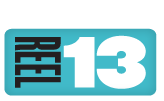 Manifestations, my animated film with music by Welsh composer, Ceri Frost, is a finalist in the Reel 13 Shorts Online Competition. The winner will be aired on television on PBS' Channel 13 in New York next weekend, Aug 15th.
You can vote for Manifestations here: http://www.thirteen.org/sites/reel13/category/vote/.
Many thanks to Colleen McHugh and Reel 13!