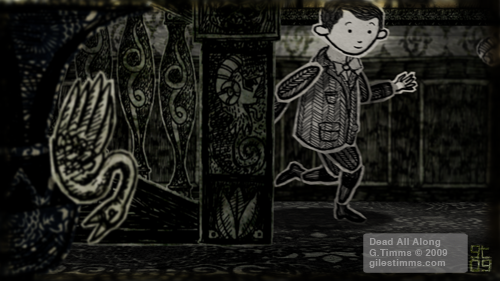 'Dead All Along,' performed by Ceri Frost, is featured on Cartoon Brew here: http://www.cartoonbrew.com/music-videos/dead-all-along.html.
'Dead All Along,' is an animated music video set in my version of on an Edward Gorey world. Cartoon Brew is an amazing site that probably doesn't need an introduction, but it's chock full of talent and inspiration of the animation kind.
Another big thank you to Jerry Beck!