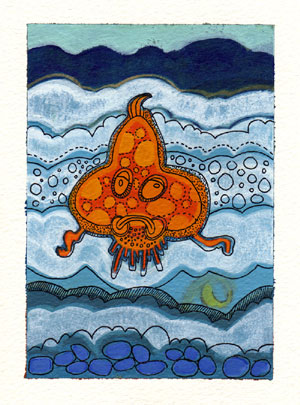 The above piece is 4 3/4″ x 6 1/2 and was created with acrylic, gouache and sakura pen on watercolour paper.
I was excited by this weeks Illustration Friday topic and so decided to create something. I have always loved the sea, I think in part because I grew up in a small seaside town in Wales (the town is called Burry Port and you can see some pics of the harbour here, Burry Port on BBC Wales). One of my fondest childhood memories is of going to the Burry Port beach with my Gran, my brother and our Gran's blue bucket. We would go to the rock pools and my Gran would turn over the stones for my brother and I to catch the crabs which we would unceremoniously place in the bucket and then swish off home…
I also thought that having a specific topic might help me push my color choice in a new direction. If left to my own devices I tend to repeat my colour palette. So I spent some time researching in some of my National Geographic mags until I found these two images. From these images I settled on a blue/orange colour scheme.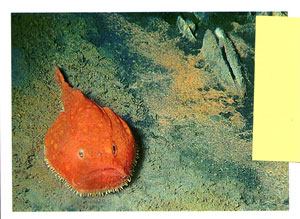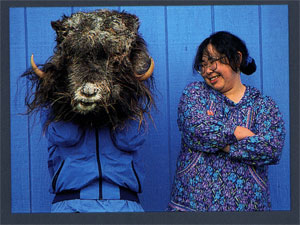 From here I spent some time drawing and came up with a tentative design, as shown below, top left.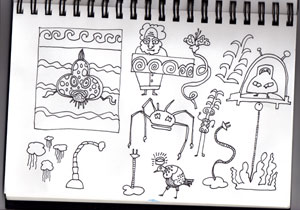 If anyone has any suggestions and/or tips on how they push their colour palette, please let me know :)
Have a good night and weekend.