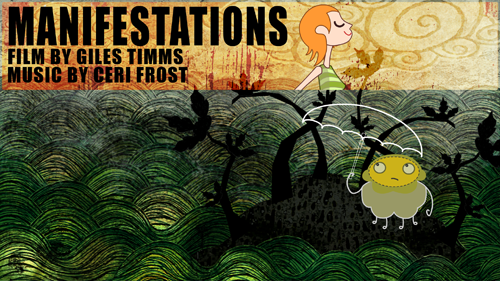 Manifestations is screening twice at the 18th Annual St. Louis International Film Festival. Here are the details for the first screening.
Where: Plaza Frontenac Cinema, Animated Shorts Program 1
When: Saturday, Nov. 14, 5 p.m
Link: http://www.cinemastlouis.org/2009/short_programs.html#sp10
Manifestations was created within the UCLA Animation Workshop at the UCLA School of Theater, Film and Television.