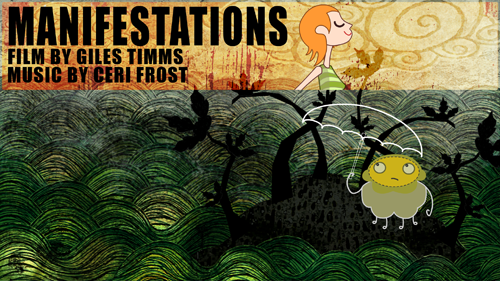 Manifestations is screening tonight, Saturday Aug 15th at 7pm, in downtown Los Angeles at the Federal Art Project as part of the exciting Readymade Film Fest.
Manifestations is an animated tale of love in which Mr. Chip seeks anime love in a psychedelic, ever-morphing virtual world. Music by Welsh Composer Ceri Frost
The Readymade festival is an excellent fest that is run and hosted by two great guys, David Aguilar and George Gomez. If anyone is in LA tonight I urge you to go and support the Readymade Film Fest.