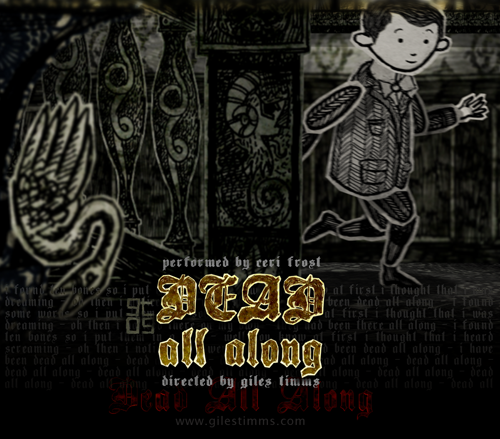 'Dead All Along' has the wonderful honor of screening tomorrow night, on the opening night of the 2010 UCLA Festival of New Creative Work. The special guest will be Director Joe Russo (You, Me & Dupree, Arrested Development). I'm a huge fan of Arrested Development, so I'm really excited that Joe Russo is our guest :)
'Dead All Along' is the title track from Ceri Frost's debut album CUI.
The screening is at the James Bridges Theater on the UCLA campus, at 7:30pm, Friday June 4th.