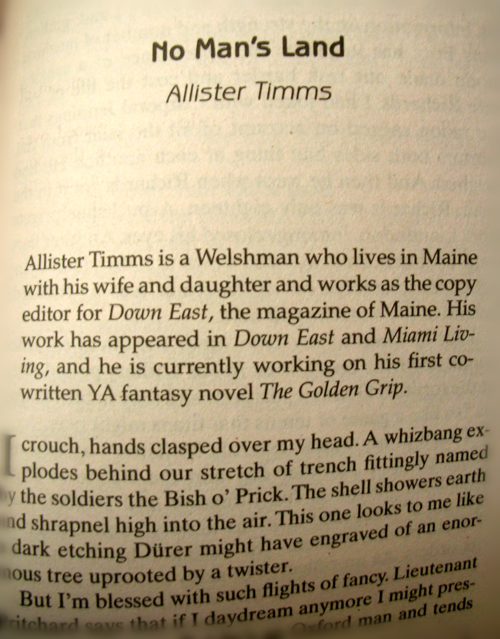 I'm really excited and proud to say that my brother, Allister Timms, has recently been published in an anthology of short stories, called 'Timeshares,' by DAW Books. The anthology's central theme is timeshares and each story is an answer to the question, 'When in time do you want to go on holiday?' – basically a collection of shorts on time travel.
Allister's story is entitled, 'No Man's Land' and is a terrific piece that is set in the mud and trenches of World War I. Overall, the anthology is an excellent collection of stories and a great read. I only wish the cover was better – it made my eyes bleed :(
Buy it on amazon, here:
http://www.amazon.com/Timeshares-Jean-Rabe/dp/0756406153/ref=sr_1_1?ie=UTF8&s=books&qid=1268159375&sr=8-1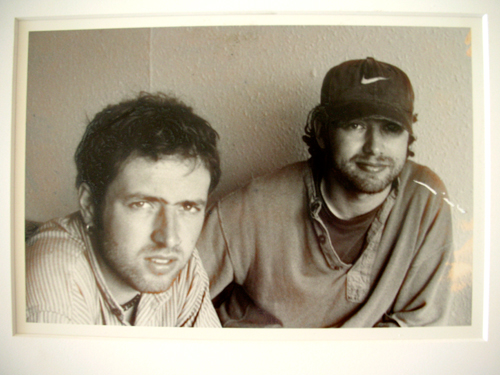 Here's a time travel photo of Allister and I in Ireland, when Allister lived in Galway, which seems like eons ago.